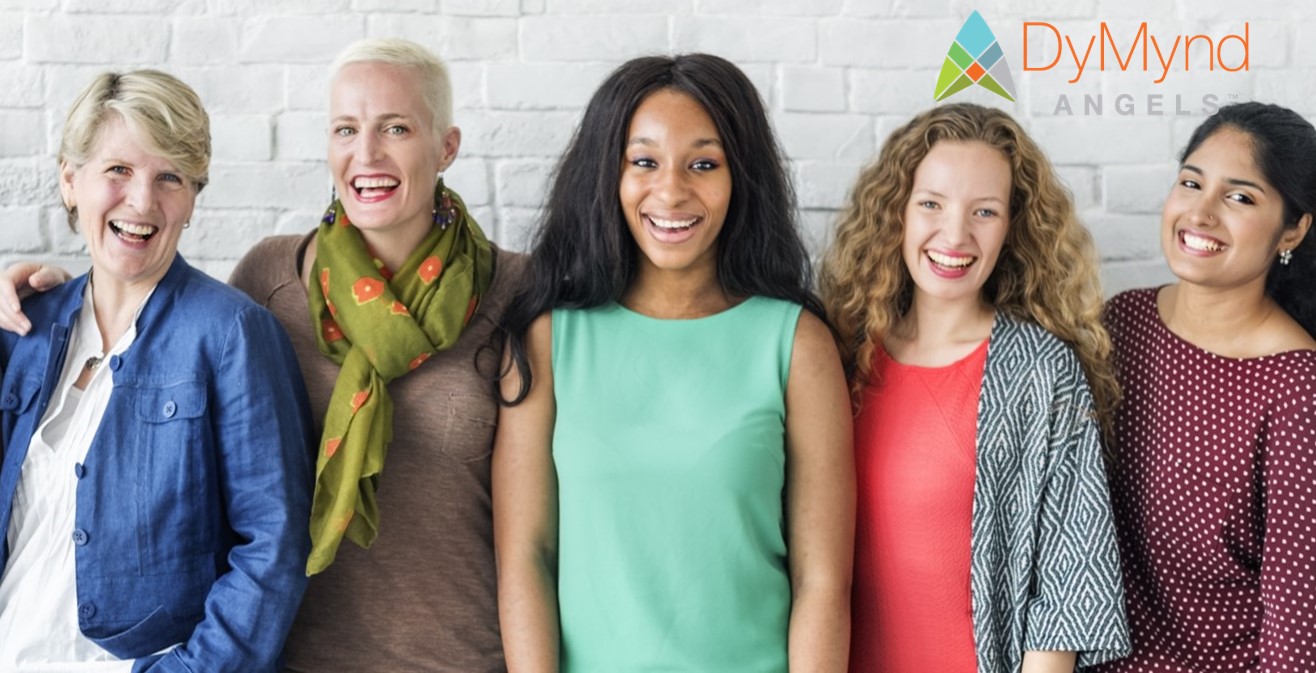 Imagine a world
Where investing in her is more than the size of the check, it is the power of our collective impact.
Learn More
Our Why
Around the world, women yield tremendous economic power but the market women represent, as investors, is vastly untapped. In fact, in 2013, women only represented 19% of all angel investors in the United States. This represents an enormous missed opportunity for female entrepreneurs and this is where DyMynd Angels can be most effective.
Our Goals
DyMynd Angels empowers the female investors to get involved in the entrepreneurial space and disrupt the way in which female entrepreneurs access capital. DyMynd Angels develops dynamic educational environments that elevates each women into the entrepreneurial space and removes the barriers for her to engage so that she may provide female entrepreneurs with new access to a more inclusive and supportive community of investors.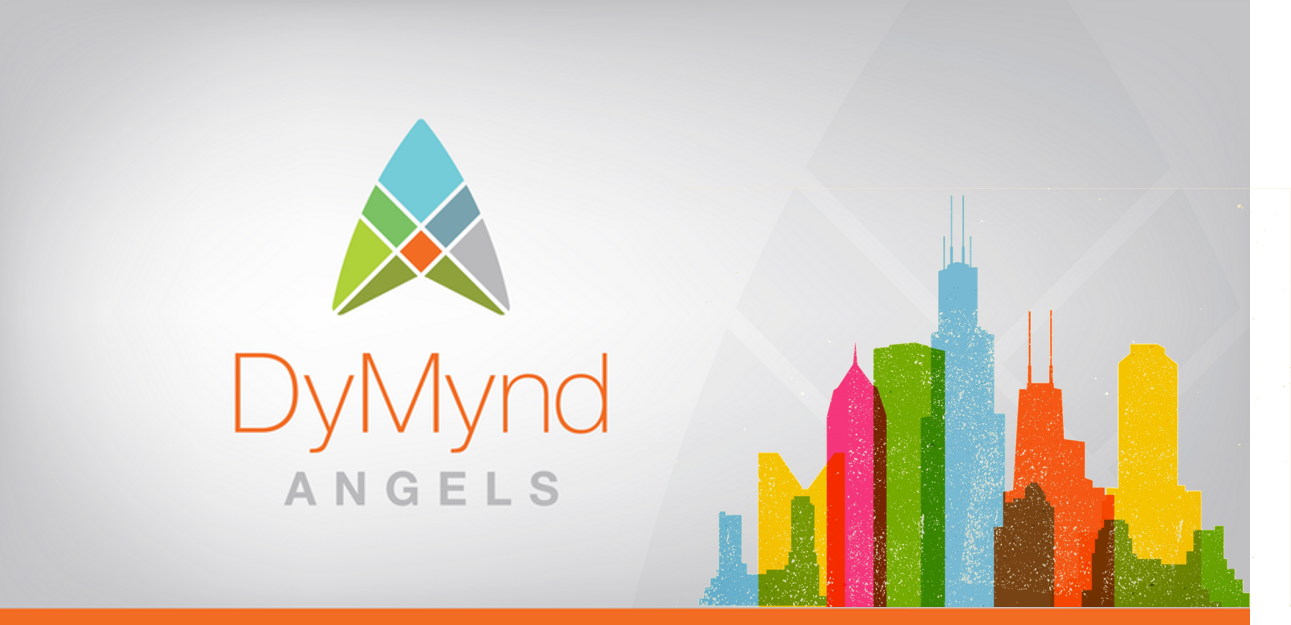 Be The Impact
Female founders in Chicago and throughout the Midwest receive just $2.90 out of every $100 that is invested in her male counterparts.
Together, women must rise to respond to this funding gap!
Today is the day!

Traditional angel networks take too much time to develop and female founders need our help now.
It is our opportunity to invest in her in a way that meets her needs.
Join The 1920 "Vote Your Money" Campaign
Be one of the 1,920 women to collectively underwrite 20 female led start-ups throughout Chicago and the Midwest. Make your contribution in the first 100 days and be highlighted as one of the Top 100 Women to support female founders.
Learn More
Our Solution
DyMynd Angels is an initiative of DyMynd, a financial empowerment social innovation firm helping women to understand their emotional relationship with money and unlock their financial empowerment. DyMynd Angels understands the dual empowerment model needed to cultivate dynamic partnerships between future female investors and entrepreneurs. It is going to take time to educate, build trusting relationships, and empower a dynamic community of female investors who are ready to make investments to support women-led businesses. As we cultivate and broaden our community of dynamic women, we are simultaneously launching a campaign to change the funding landscape, today.
As DyMynd Angels, we will raise the funds and forever change the funding landscape.
We will invest in female founders and lower her barriers to grow her business her way.
We will reinvest the revenue and support future generations of women-led start-ups.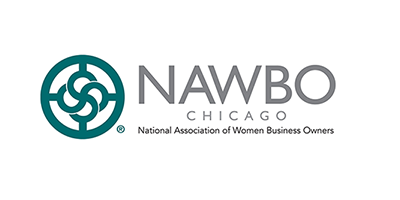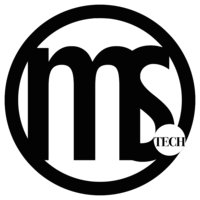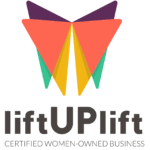 Join Us
Demonstrate your commitment to financially empowering female business leaders!
Become a Sponsor