The first step in understanding your
relationship with money is YOU!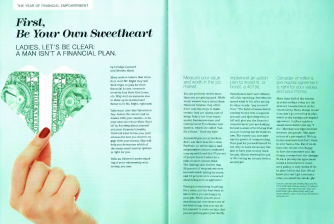 With an informed understanding of your relationship with money you can:
1) Measure your value and worth in the job market
2) Implement an Action Plan to invest in, or boost, a 401(k)
3) Consider whether a pre-nuptial agreement is right for your values and your money
Looking to demystify finance join us at the DyMynd University.
Finance Done Your Way, Our Way.