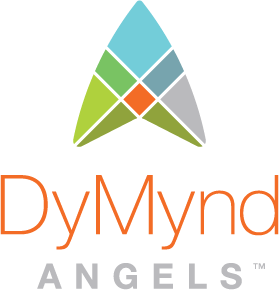 Join The 1920 "Vote Your Money" Campaign
Be one of the 1,920 women to collectively underwrite 20 female led start-ups throughout Chicago and the Midwest. Make your contribution in the first 100 days and be highlighted as one of the Top 100 Women to support female founders.
Learn More
If you're a woman, you deserve to feel financially empowered.
It's no question women are engaging with money. The problem is—not every woman feels fully financially empowered. The solution is to create the right space, the right conversation, with the right support. Enter DyMynd, a boutique financial empowerment firm with the right approach and tools to help women understand their financial personality and build trusting relationships.
Learn More
---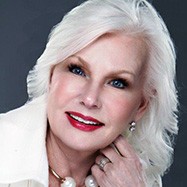 Meet Carolyn Leonard.
From single mother to successful trader, Carolyn has forged her way through a male dominated industry and achieved financial empowerment. Now she'd like to share her lessons with you to help with your own success.
Read Carolyn's Story
---
---
What's your financial personality?
We help women explore their approach to finance, cultivate positive financial relationships and build trust using an assessment called DyMynd Identity Survey and our Mastermind Group.
Get Started
---
Learn the Ropes
Overwhelming jargon, confusing processes, and a looming complexity in the financial world make it tough to get started let alone get a leg up. That's why we've created DyMynd U—an educational space to help you make sense of everything and empower your financial self.
Start Learning
---
Get DyMynd straight to your inbox.
Receive occasional updates and the 7-day long "You're Your Own CFO" email series filled with helpful tips, tricks and advice to help you feel financially empowered.
Sign Up Now
---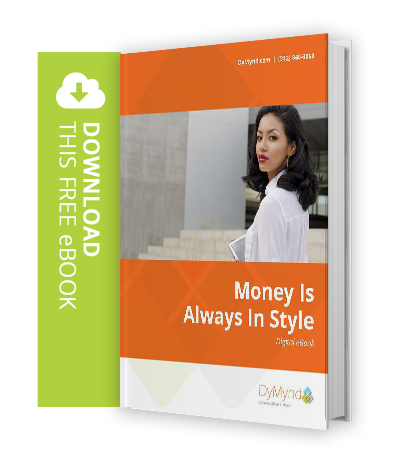 ---
DyMynd's Money is Always in Style eBook
When we think about style we often think about fashion, clothing, hair or interior design. Rarely, however, do we think that we have a money style. In this eBook, we will explore and examine Money Style: where it came from and how we use it.
Get Your FREE Copy
Excited to empower your financial future?
So are we. Feel free to reach out to us anytime to get started.
Contact Us