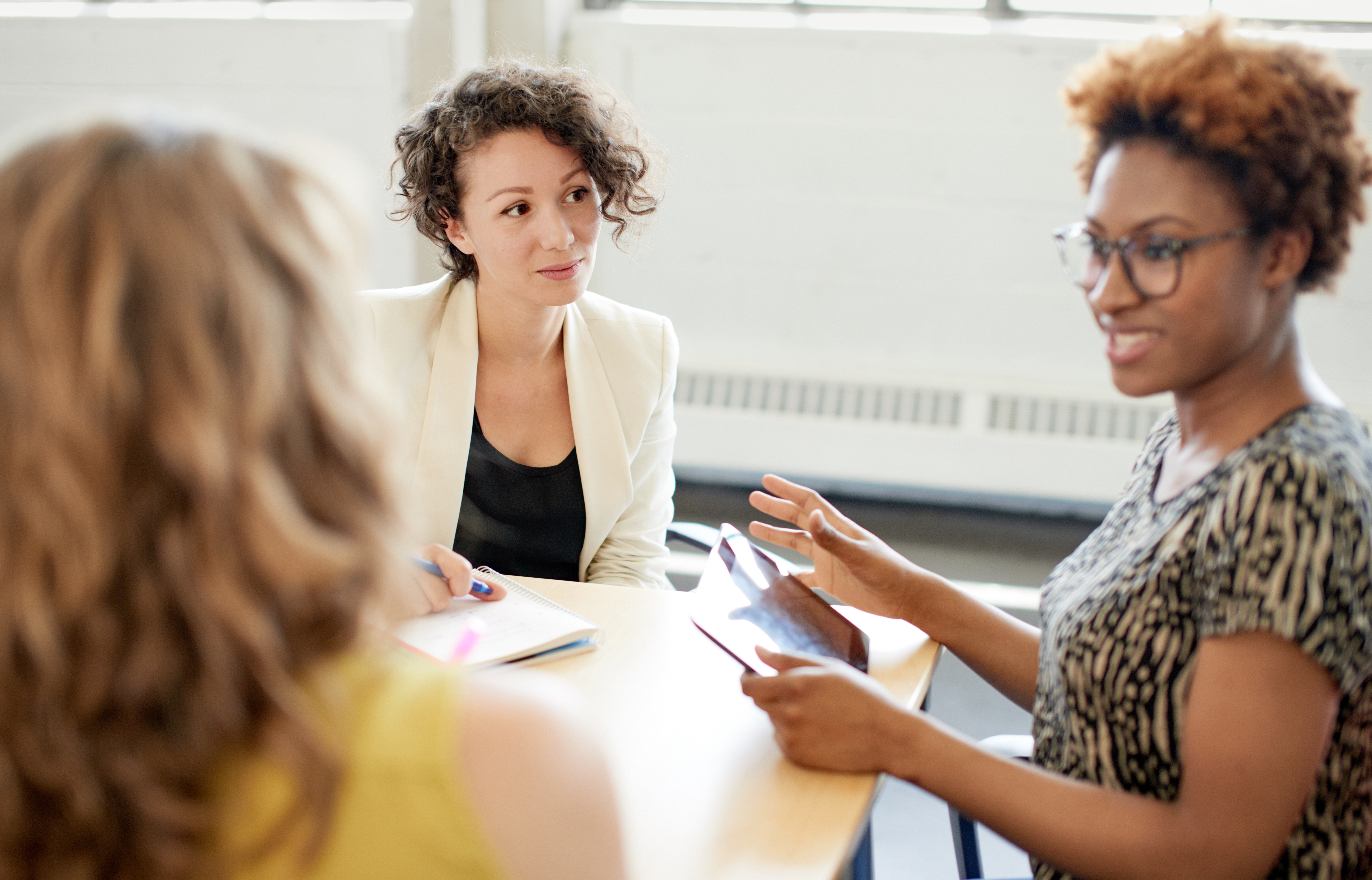 Is your financial personality
left or right brained?
It's fairly easy to label yourself based on which side of the brain drives your personality. Are you analytical, love math and spreadsheets? Perfect, left-brained it is! You're a bit more creative, visualize solutions and love jamming out to some groovy tunes? Cool. We've got ourselves a right-brainer!
What about when it comes to identifying financial personality? This is a harder question to answer for most. The heart of the matter is, we're constantly using both sides of our brain to achieve a sort of cerebral equilibrium—making us truly dynamic creatures. DyMynd can assess your financial personality by taking a dynamic approach to helping you build quality financial relationships.
Choosing a quality financial relationship is a lot like shopping for the perfect DyMynd. See what we did there? Yes, Diamonds are a girl's best friend—because we have a history tying those sparkly stones to moments of joy and celebration—but they are also a solid investment. The market value is rising right along with their demand. If you want a quality diamond though, you've got four factors to consider: cut, clarity, color and carat. A jeweler uses a tool called a loop to determine these characteristics. No matter if you're looking for the largest white diamond, or the blackest diamond free of inclusions, you'd still be looking for the one that's right for you. That's the same way we feel about finance.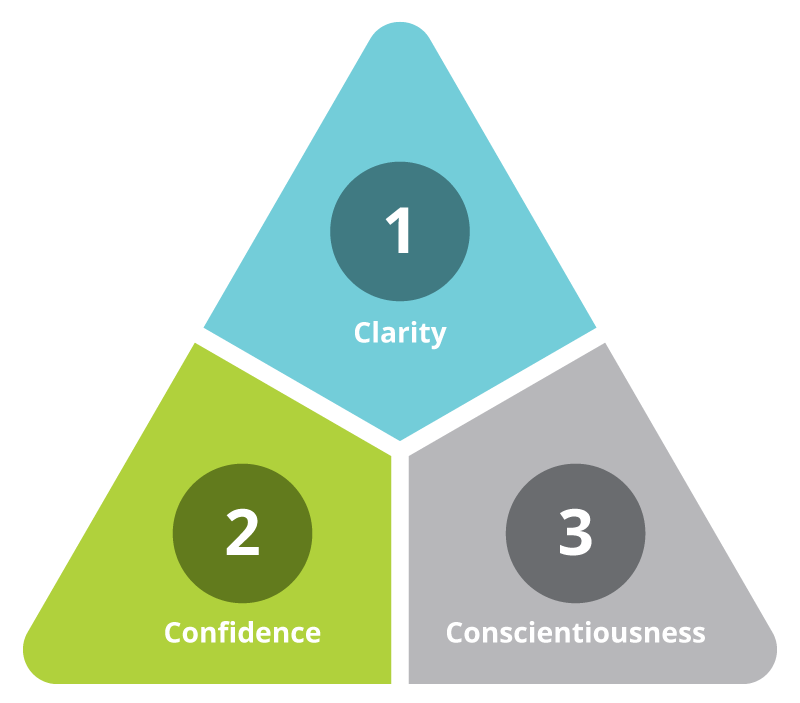 We have our own set of "C's" at DyMynd to help determine your financial personality. While we don't use a loop, we use a profile called The DyMynd Identity Survey to evaluate your relationship with finance. The result is a profile aimed at providing a better sense of who you are as it relates to money and what you care about when planning your financial future. So what are we looking at?
1. Clarity
Do you have particular preferences that drive your financial engagement? Perhaps you want to only engage with Finance on a quarterly basis. What about your trust financial institutions? Do you know your learning style and how it impacts the ways in which you communicate with others? We'll help you to clarify the key factors that drive your financial engagement a component of your Financial Identity.
2. Confidence
Do you feel that you are financially secure? What have your past financial experiences been? How do those experiences impact you today? Do you feel that you have enough money for your retirement? Do you have a financial strategy that covers all of the people that you feel financially responsible for? This is part of your Emotional Financial Security (EFS), and we'll help you to understand how it relates to how you make financial decisions.
3. Conscientiousness
Do you feel that money is the goal or just a means to an end? Are you looking for ways that your money can drive social impact? Your values around finance is certainly a major player in your Financial Identity, and our profile will help assess these financial habits.
The Outcome
Once we've determined your Financial Identity, we'll share the results with you. Your profile will shed some light on your financial personality to better aid in two ways. The first, is to help you cultivate positive relationships and build trust. Secondly, we aim to improve your overall experience with finance.
Our main goal is to make it easy for women to better understand their financial personality and do what's right for them. We can take our relationship a step further and work with you as an advisor to help you be able to consistently choose the proverbial diamond that's right for you.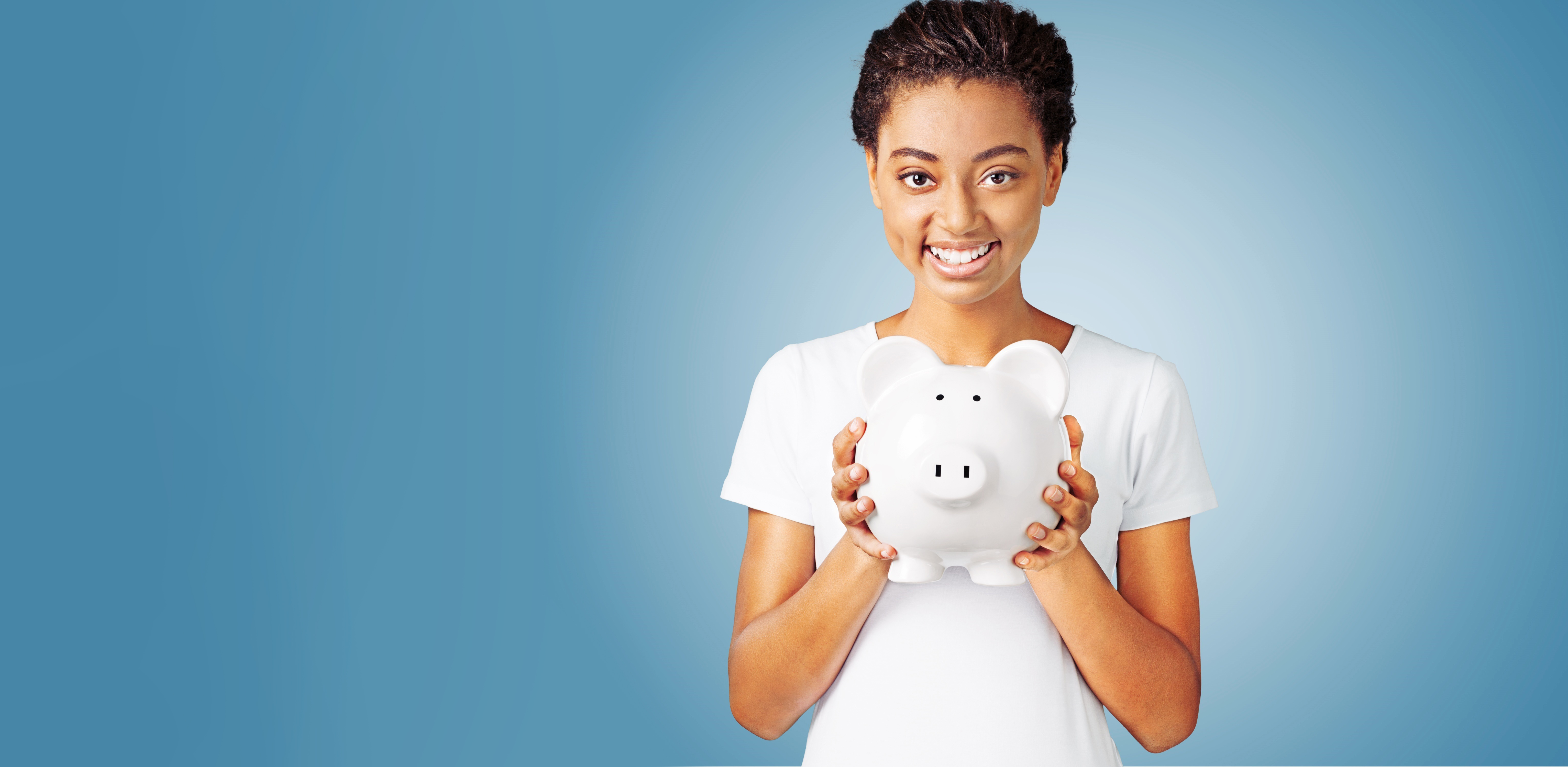 DyMynd Workshop Solutions
DyMynd is an innovative financial empowerment firm that partners with individuals and organizations to help them understand the emotional relationship behind money and the key factors that drive financial decisions in life and in business. DyMynd has a suite of products, resources and workshops that provide education and insight into a woman's investment decisions
Download Full 2017 Solutions Catalog
Money Is Always In Style
A workshop designed to empower women to own their personal money style and better manage their financial future by taking a look at their Emotional Financial Security and shattering society-bred stereotypes.
---
Download Info Sheet
Book a Workshop
I Am My Own CFO

An engaging opportunity for women to take the driver's seat as their own Chief Financial Officer and build confidence around financial decision making as well as the appropriate financial team to support her Money Style.
---
Download Info Sheet
Book a Workshop
Money Mavens
An opportunity for parents and daughters to discuss what they want their money to create. The environment is a safe place for families to converse about finances and how approaching money wisely will have a positive impact on your future. Topics include spending, saving, investing and socially responsible investing.
---
Download Info Sheet
Book a Workshop
Smart Women Rock Money
An interactive opportunity to introduce students to key financial terms and strategies for managing money. This workshop aims to build confidence around financial decision making and allows women to embrace finance as part of their leadership and development.
---
Download Info Sheet
Book a Workshop
All Women Want Options
Options trading can help women achieve long-term financial goals by providing protection and creating additional sources of income. This course goes through the basics of options trading and helps women improve their emotional financial security as well as their investment options.
---
Download Info Sheet
Book a Workshop