---
Invested in Female Founders
---
Invested in Male Counterparts
---
Its time to close the $97.10 funding gap.
Female founders in Chicago and throughout the Midwest receive just $2.90 out of every $100 that is invested in her male counterparts. DyMynd Angels is transforming the female entrepreneurial ecosystem by connecting Future Female Funders & Founders and teaching women how to close the funding gap. DyMynd Angels will perpetually fund female-led start-ups through the DyMynd Angels Fund. Traditional angel networks take too much time to develop and female founders need our help now.
The time to invest in Female Founders is now.
Join the 1920 Vote Your Money Campaign
Be one of the 1,920 women to collectively underwrite 20 female led start-ups throughout Chicago and the Midwest. Make your contribution in the first 100 days and be highlighted as one of the Top 100 Women to support female founders.
Vote My Money
Men, show your support!
Join us, as men, in support of this women's initiative to strengthen the role of womein in entrepreneurial, venture capital, and broader financial communities.
Sign the Got Her Back Petition
DyMynd Angel Partners
Media Partners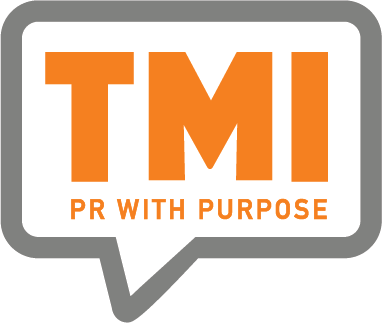 Women Led Businesses and Organizations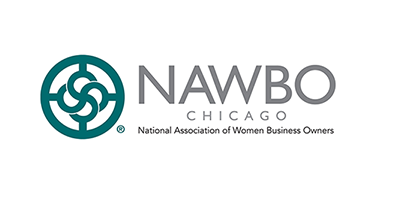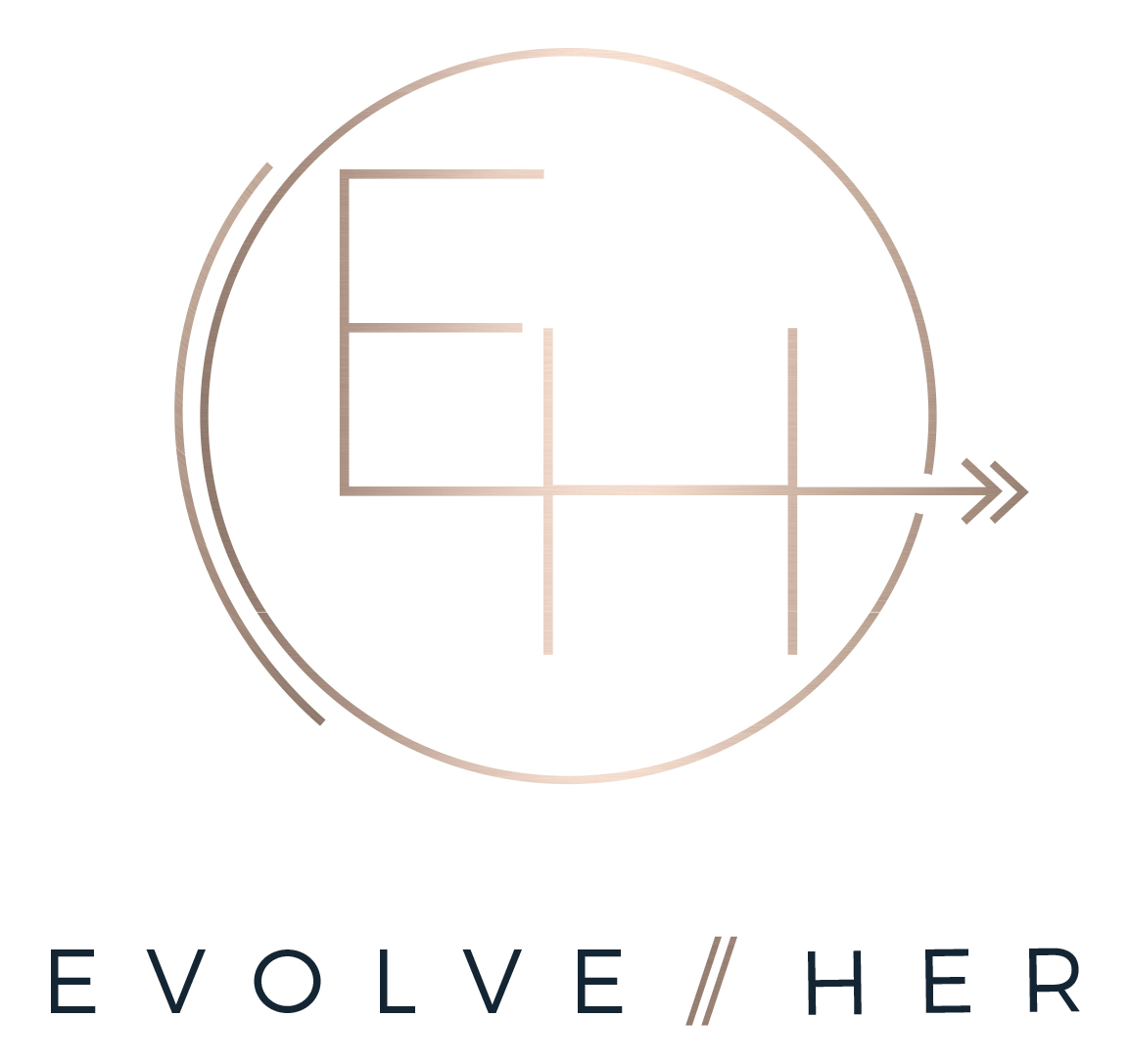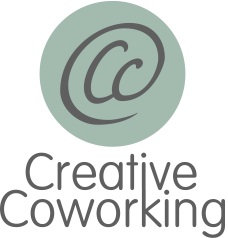 Entrepreneurial Leaders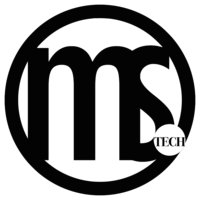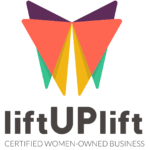 Receive updates in your inbox.
Updates arrive weekly from DyMynd and DyMynd Angels.