Cracking the Code on Women and Finance




INSPIRING A WORLD IN WHICH WOMEN ARE ABLE TO ENGAGE FULLY AND CONTROL THEIR OWN FINANCIAL LIVES.

ADVANCING CLIENT ENGAGEMENT STANDARDS IN FINANCE.

PROVIDING TANGIBLE TOOLS THAT DRIVE RESULTS.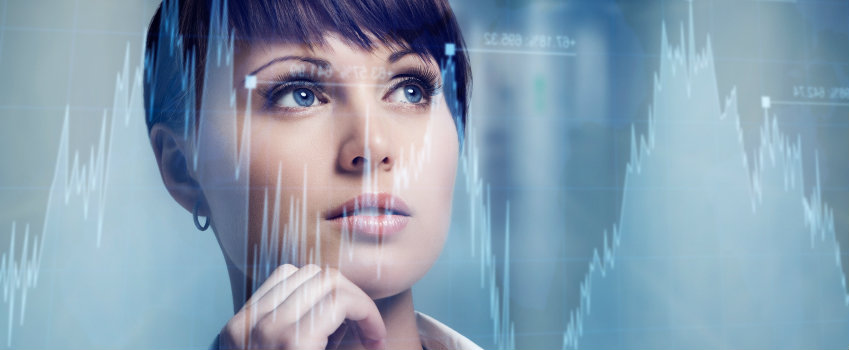 MEASURING THE UNDERPINNINGS OF YOUR EMOTIONAL FINANCIAL SECURITY
Latest Updates
DyMynd puts into the context the conversation between women and Finance with greater transparency. This, in turn, helps everyone from the investor to their account manager, and from executives at a firm to the financial industry as a whole.


Learn more about DyMynd, our personality assessment and reports, the extensive academic research that backs up everything we do, and related news articles.

Explore DyMynd Resources