---
DyMynd Money Is Always In Style eBook
When we think about style we often think about fashion, clothing, hair or interior design. Rarely, however, do we think that we have a money style. In this eBook, we will explore and examine Money Style: where it came from and how we use it.
Get Your FREE Copy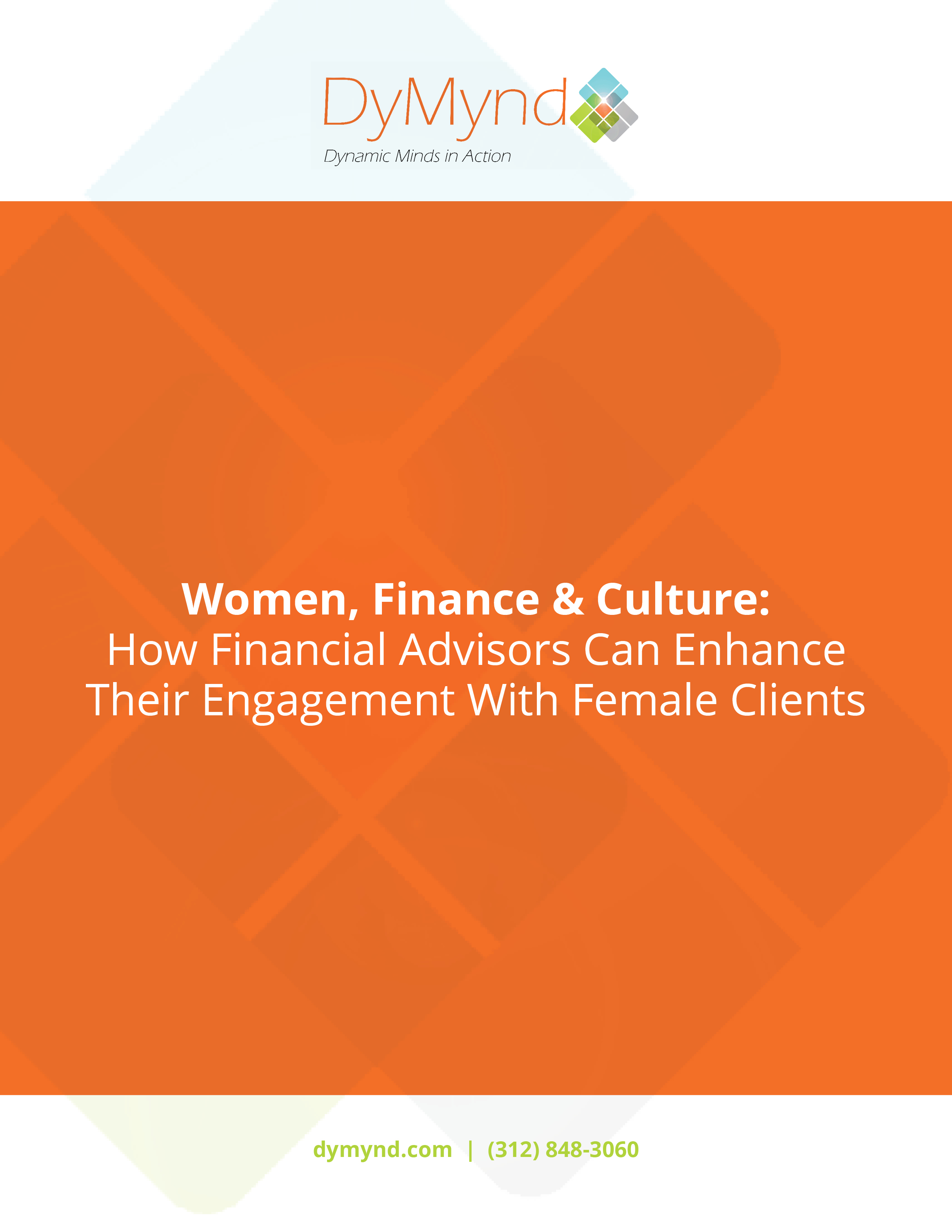 ---
Women, Finance & Culture Whitepaper
Through extensive research, focus groups and roundtable discussions; DyMynd has been privy to information about how women feel about their financial advisors, the industry as a whole as well as how one's past can shape their financial identity. From this research, we've developed this comprehensive whitepaper focused the current state of women, finance and culture.
Get Your FREE Copy